Birthday Parties
(a partnership with NorthPointe Gymnastics)
Fun for the kids, easy for the parents!
FOAM PIT - BOUNCE HOUSE - TRAMPOLINES - SPRING FLOOR - OBSTACLE COURSE - CLIMBING ROPES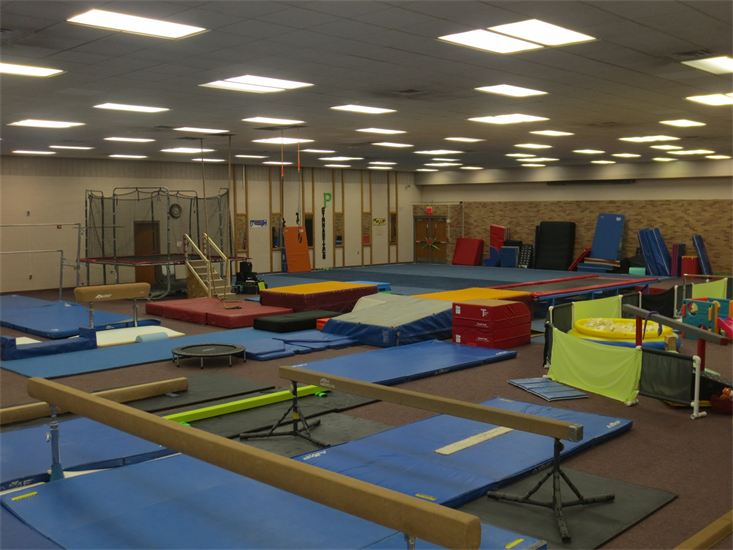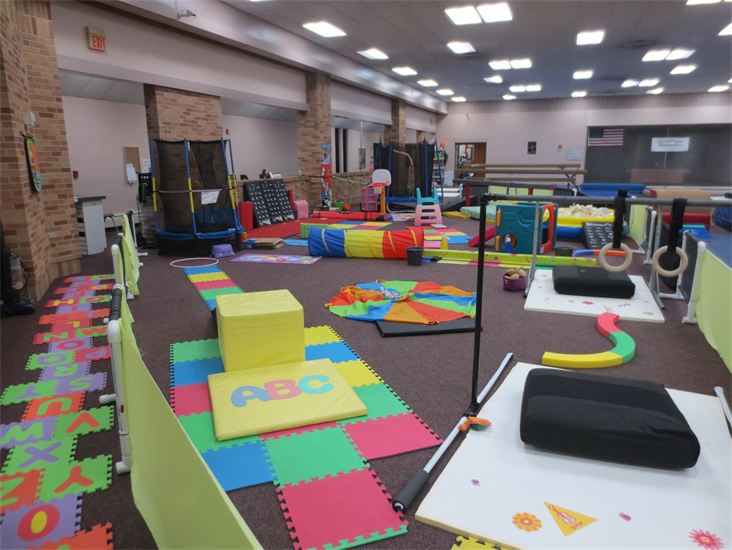 Do you want a fun filled party for your child & their friends?
LEAVE EVERYTHING TO US:
·
Private use of the Birthday room & Gymnastics facility for 1 ½ hours of fun!
· 1
4 children
(including birthday child) *additional children $8.00 each
·
Staff to set up, organize & complete clean up for the entire 1 ½ hours of fun!
·
Choose either Girl/Boy theme or choose a Special "Add On" option!
·
Group stretching, warm-ups, and obstacle courses prior to open Gym time!
·
Special birthday gift and balloon for the Birthday child!
·
Birthday favor/gift for each child attending the party
·
20 Invites included per party
· Birthday Party room, center piece, banner, chairs, table/table cloth, beverages, cake plates, cups, napkins, forks and full set up/clean up for your party!
· Cost is $145.00 ($60.00 Non-refundable deposit when party is booked)
ALL THAT YOU PROVIDE IS THE CAKE AND ICE CREAM!
TIMES OFFERED
Saturdays: 1:30 pm, 3:15 pm, 4:45 pm
ADDITIONAL OPTIONS
BOY/GIRL
FROZEN
NERF


$40
$40
$40


INCLUDES:
Special gift for the princess!
Dress-up fun
Royal Games
Princess gift for each child
All tableware and balloons will be prepared in Princess theme
INCLUDES:
Special Birthday Gift for the birthday child
Dress up Fun


Themed Games

Frozen gift for each child

All tableware and balloons will be prepared in either girl or boy theme

INCLUDES:
Numerous Nerf guns and equipment provided!
Get ready for a Nerf party, obstacle courses and much more!
Gift for each child!
All tableware and balloons will be prepared in either girl or boy theme